Divorce and Family Law Attorney in Charleston, SC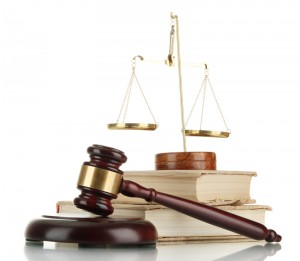 Located in the heart of historic downtown Charleston, SC, the Law Office of J. Wyatt Wimberly, LLC offers experienced and attentive representation for your Divorce Law or other Family Law matter.  My primary areas of service include Charleston, Berkeley, and Dorchester Counties, as well as the greater Charleston area.  In addition, I gladly accept clients from other areas outside of the primary service areas.
Individuals and their families who are faced with Family Law issues are dealing with some of the more difficult and emotionally trying times they will face in their lives.  I aim to help these same individuals and families through such times by giving them the comfort of having an experienced family lawyer on their side.
When you meet with me, we will determine the relevant issues and circumstances surrounding your unique case, explore any and all legal avenues and strategies moving forward, and develop the course of action best suited to help you get the relief you need.